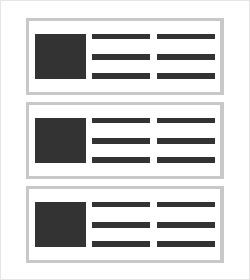 Shelf labels
Select your products, add information, create a pdf and print it.
Labels for the products will be listed under each other
Select as many products as you want
The format of the labels are adopted to Ejendals store interior (297x83 mm) but can also be used for other interior.
Local language on products - select your language at the top of website
It is easy to add descriptive text
Change the order on the products through "drag-n-drop" or move up/down each product whenever you like.
Note: Check out the more options tab for useful features on the template such as size guides or description of symbols.